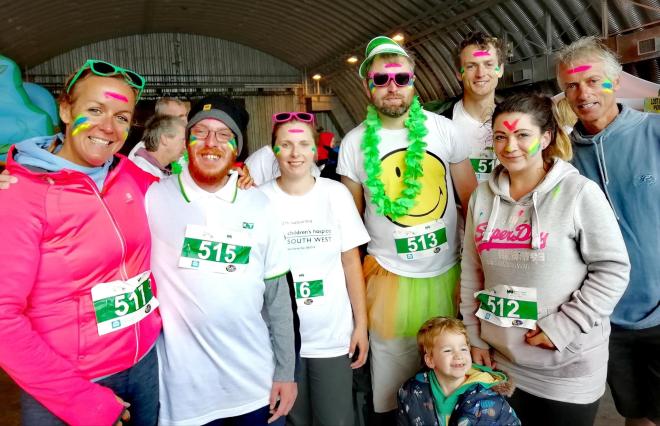 Could have some text here that lets the user know what there donation is spent on.
Rest of the text like this. Integer ex mi, maximus sagittis mauris at, fermentum convallis nunc. In lectus magna, fermentum eu accumsan eget, ullamcorper a dolor. Phasellus eget massa hendrerit, tristique urna vel, rutrum magna. Donec sit amet tellus vel metus efficitur accumsan eget ut urna. Suspendisse eu viverra arcu. 
Aliquam eget aliquet lacus. Cras accumsan sodales sagittis. Ut ultricies, velit et rutrum fermentum, quam risus varius ex, id consequat leo purus eget leo. Quisque a lorem egestas, dignissim mauris sed, efficitur metus. 
Duis at vehicula turpis. Morbi id justo ipsum. Aliquam erat volutpat. Pellentesque sit amet neque et odio convallis ultricies. Suspendisse a erat tortor. Aliquam in tortor sit amet mi aliquet vestibulum sit amet pretium dui. Nam scelerisque sit amet magna vitae consectetur. Praesent id pulvinar quam. Aliquam id mi fermentum tellus sollicitudin facilisis a vel odio. Vivamus iaculis malesuada lectus, eu finibus lacus semper non. Phasellus gravida, arcu non posuere laoreet, lacus felis varius velit, ut cursus massa libero malesuada lorem.
Donate
Give as you Live Online is an online fundraising platform allowing users to shop at over 4,300 top stores and raise free funds for charity.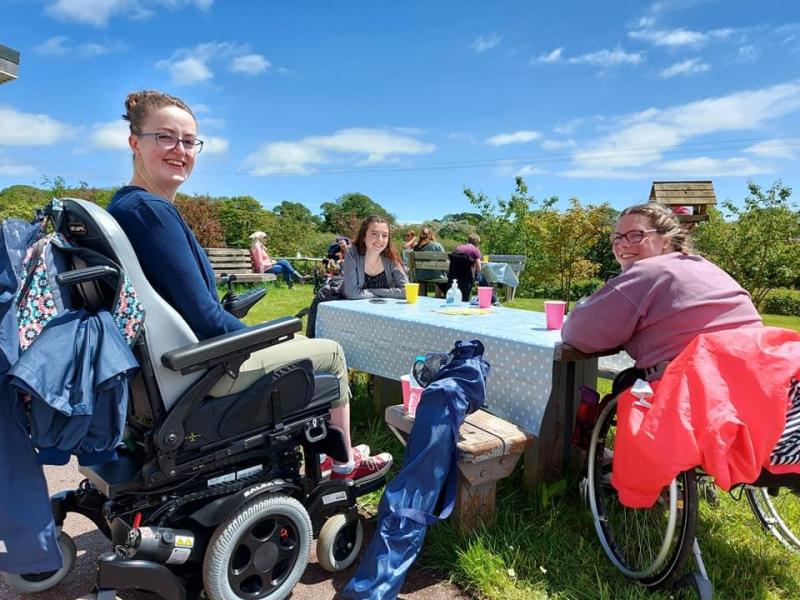 How to help
All the different ways of getting involved with Active8