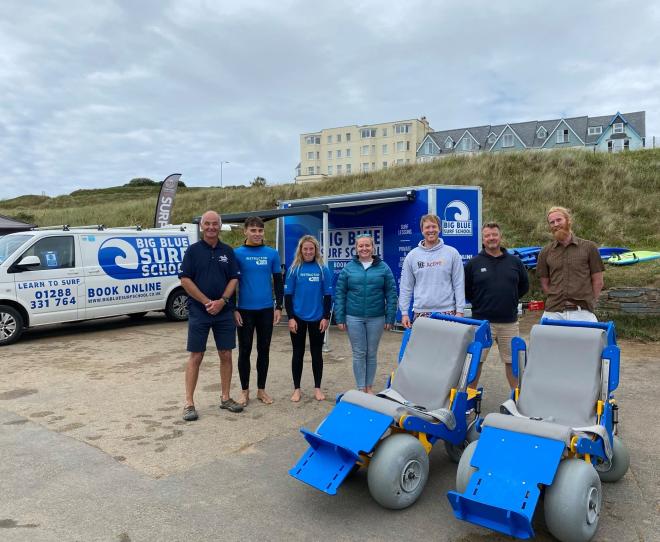 Here at Active8, we are very proud to be a user-led charity and, as such, all our members have a voice in what we do and how we do it.
Our members support us in the charities vision for a world where all young people are accepted for the person they are and the person they want to be so that they can fully embrace life's opportunities.  
Our members suggest advocacy based work they feel passionate about and we as a charity support our members to make a difference.
We have done this in a variety of ways and we look forward to supporting our members to keep expanding this in the future.
Attending rallies and conferences around disability awareness.
Promoting disability awareness in Cornwall and further afield.
Supporting other organisations to become more disability aware.
Conduct Access Audits for a range of venues and organisations.  
Access Audits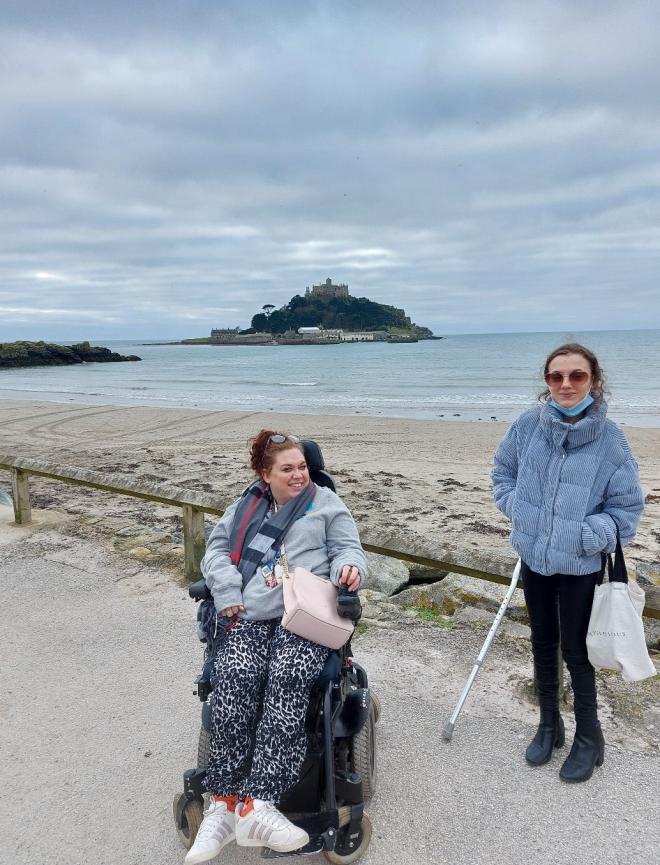 Active8 has been facilitating consultations with our members for the benefit of various service providers for many years. The hope is always that improvements will be made as a direct result of the consultative exercise, which will help to create truly inclusive societies where every person has the same opportunities to live and contribute.
We have Access Audit trained staff to be able to provide legal knowledge and expertise whilst our members have lived experience that can offer practical guidance on day to day living. 
We have held and supported focus groups for public and private transport, beach accessibility, accessible holiday apartments, public conveniences and airports, to name a few.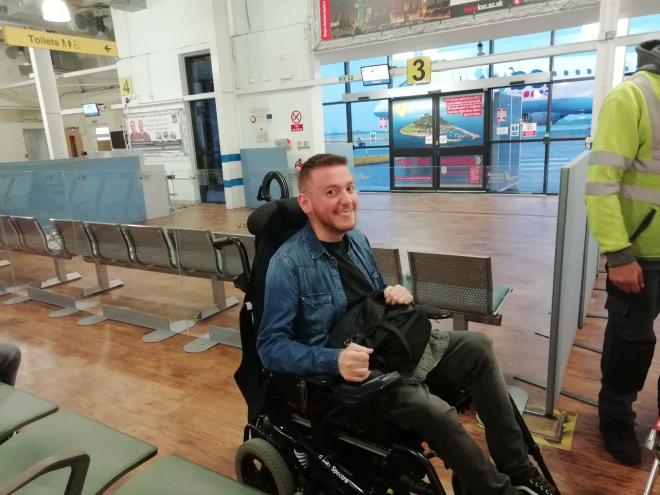 Our approach is always to encourage consultation at the planning and development stage of initiatives to avoid the need for potentially expensive corrective action later. This approach will save money over the medium to long term, as service providers will not have to deal with the repercussions of having to 'put things right', or even in some cases, face legal action by service users. But it can also have significant positive effects on the lives of the people who use those services which should not be underestimated. Disabled people and carers who have the benefit of using services which are inclusive and accessible will experience positive effects on their health and wellbeing, leading to further cost savings in sometimes unrelated areas such as health and social care.
Active8 has developed a range of consultation services and one of the most in demand has been our member-lead access studies and focus groups. These allow for in-depth discussions regarding specific subject areas and take a qualitative approach to consultation that digs down into the everyday experiences of disabled people.
If you would like to find out more about how Active8 can support you please get in contact